■ Conference place
The conference will be held at :
Escuela Técnica Superior de Ingenieros Industriales

Paseo del Cauce, 59

47011 Valladolid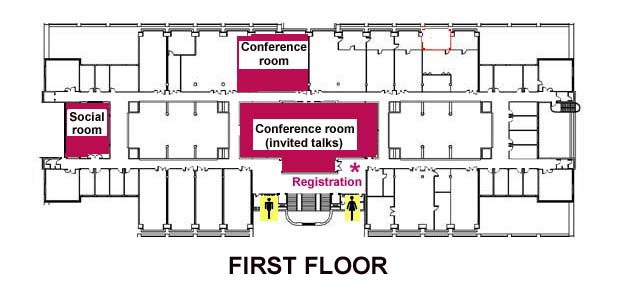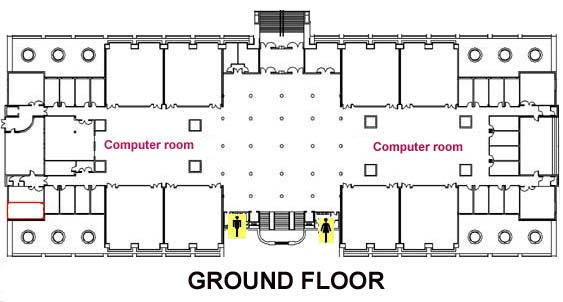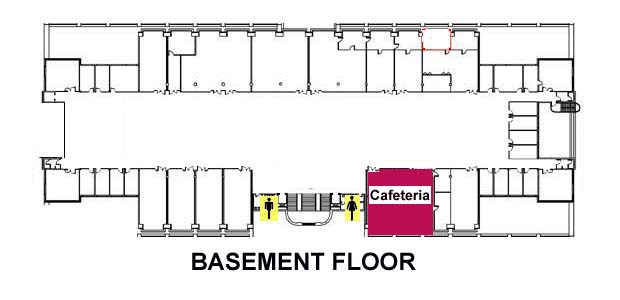 ■ To campus from the city center
-Walking: The University is about 20-35 minutes on foot depending on where the hotel is located.
-Bus: The University is about 20 minutes by bus from city center. AUVASA buses operate a regular service to the campus. Line 7 run approximately every ten minutes during the day (price: 1 euro).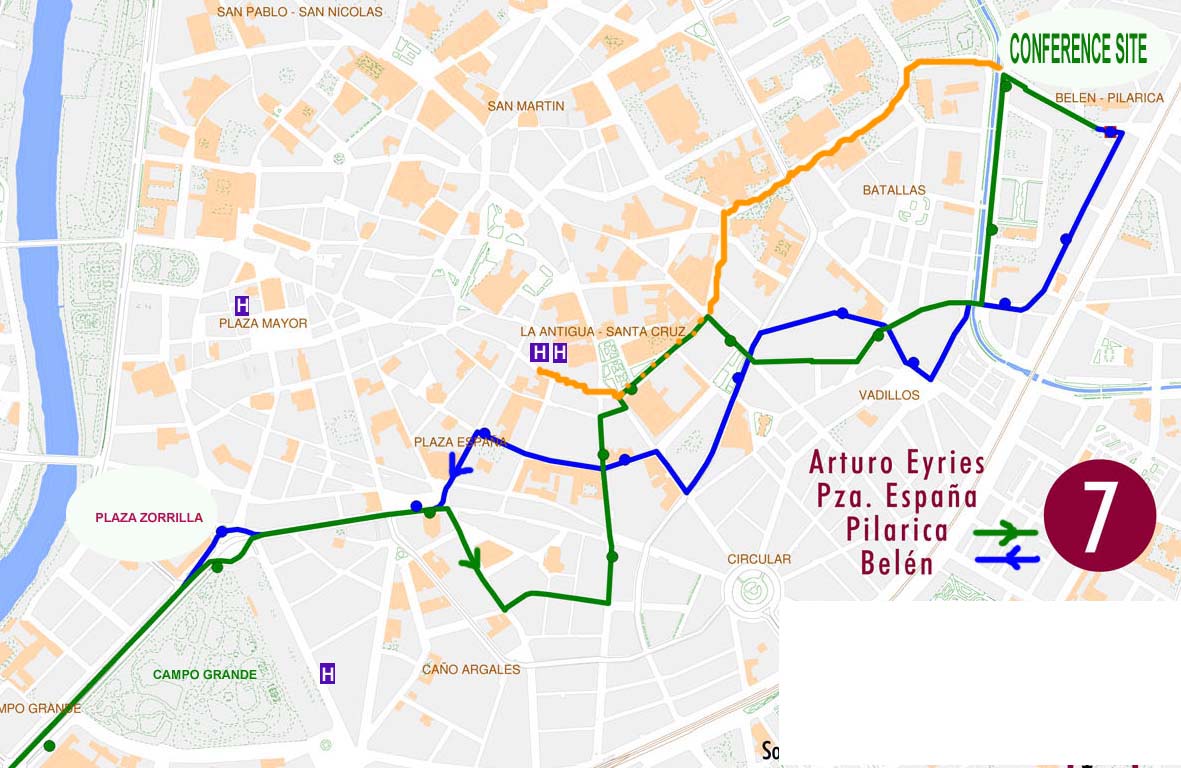 [zoom map]
■ Social Event
The Conference Dinner will be held in La Parrilla de San Lorenzo Restaurant (address:Pedro Niño, 1, 47001 Valladolid). It is located in the benedictine monastery of Santa Ana.